We may earn money from the products/companies mentioned in this post. As an Amazon Associate I earn from qualifying purchases. For more information, read our Terms & Disclosures.
Healthy chicken recipes are a staple in our recipe box around here. Frugal, yummy, and nourishing is a winning combo all the way around! They're also a great way to save on the budget.
We like to buy our chicken from Zaycon. It's high quality and delicious, and usually less expensive than anywhere around here. Another tip is to buy a Rotisserie Chicken and cut it up to save time.
Here are 34 recipes I've collected from some of my favorite food bloggers to share with you! Every single one is completely sugar-free. I've grouped them by low carb and/or low-fat, and also shared how they fit into the Trim Healthy Mama Plan (psst, did you see the sisters have a new cookbook out?!).
Special thanks to the bloggers who gave me permission to share their recipes and use photos of their yummy meals so you can see just how delectable these recipes really are! You can catch these and many more of their delectable recipes at the THM Recipe Bloggers Facebook page.
Low Carb & Low Fat Healthy Chicken Recipes (THM FP)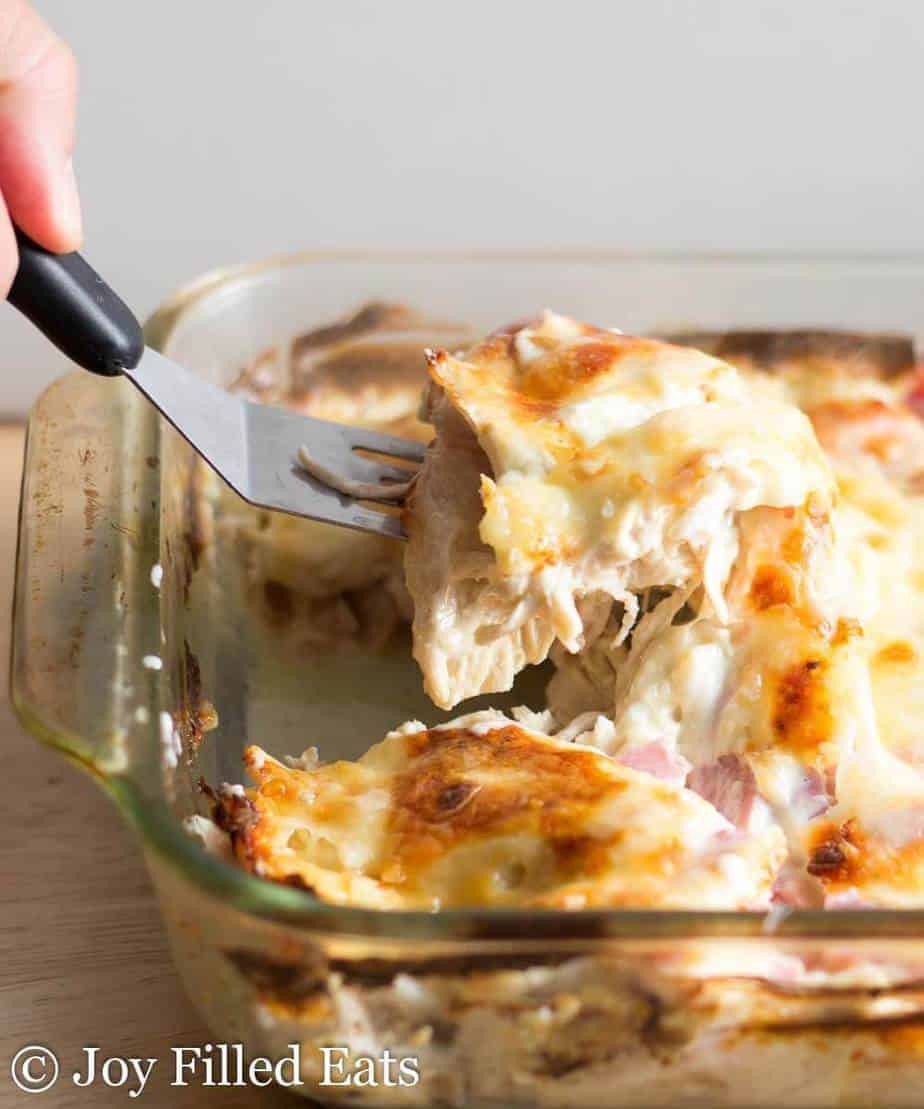 Low Carb Healthy Chicken Recipes (THM S)
Low Fat Healthy Chicken Recipes (THM E)
I'd also like to take a moment to share two cookbooks I am really excited about. One is Necessary Food by Briana Thomas who makes super yummy treats and simple meals, and the other is The Everyday Ketogenic Kitchen by the talented creator of some of my most favorite recipes (aka Carolyn Ketchum).
I hope you enjoy these fabulous meals — we've already indulged in several of them and have more on our lists for future weeks. Be sure to let me know in the comments what your favorite is!
SaveSaveSaveSave
SaveSave