3 Things To Remember When God Leaves You Stranded
We may earn money from the products/companies mentioned in this post. As an Amazon Associate I earn from qualifying purchases. For more information, read our Terms & Disclosures.
Have you ever prayed for God to take you out of a hard situation? Asked Him to deliver you from a desperate or devastating place? And still been stuck in it, later? Yeah, me too. It stinks when God leaves you stranded.
Related: 8 Essential Things To Know About This Desert Season You Are In
When God Chooses To Leave You 'Stranded.'
While it's true that we serve the God who is able to deliver, we also serve the God who doesn't always choose to.
When you pass through the waters, I will be with you;
    and through the rivers, they shall not overwhelm you;
when you walk through fire you shall not be burned,
    and the flame shall not consume you.
~Isaiah 43:2, ESV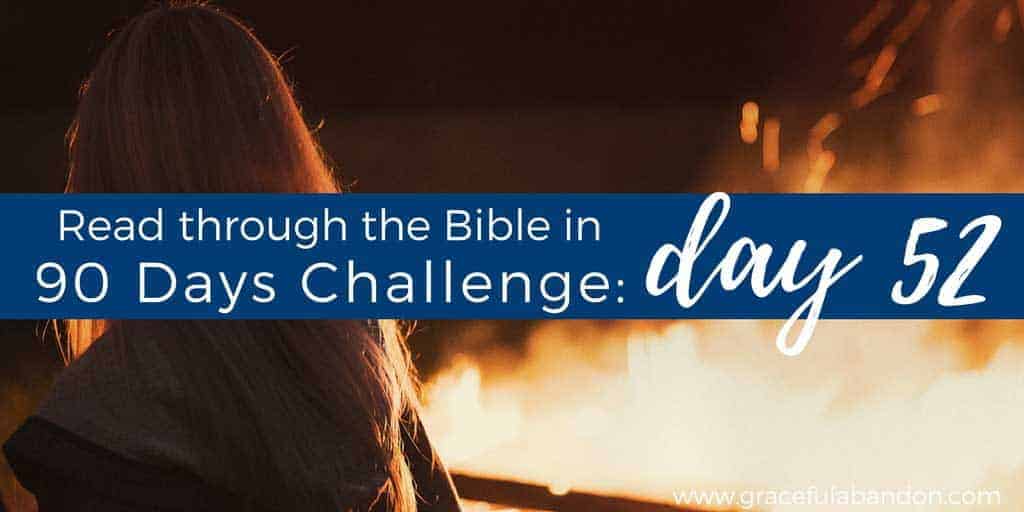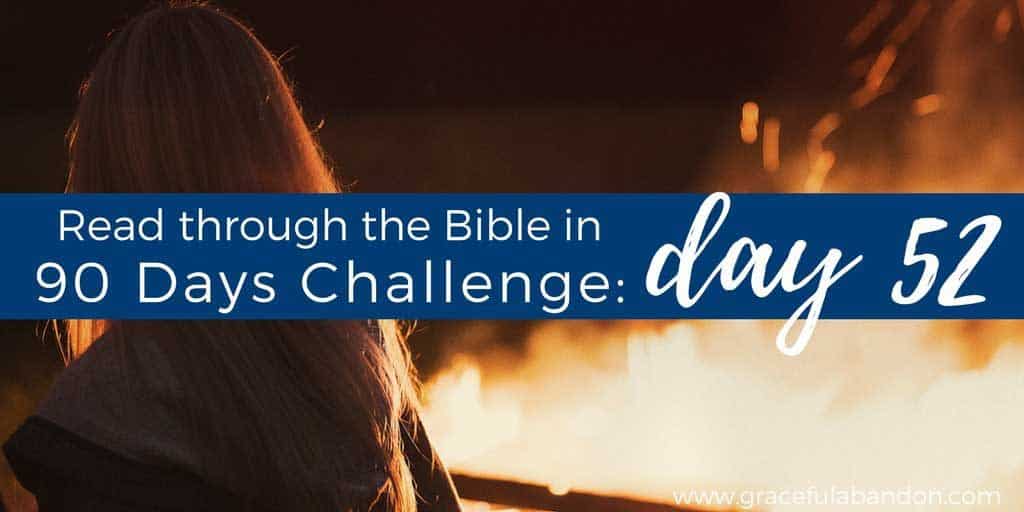 Noah got an ark, but he still had to ride out the flood.
Joseph was second in command over all of Egypt, but only after being left to rot in prison for years and years and years.
Israel got to the Promised Land, but had to wander for 40 years in the desert first.
Shadrach, Meshach, and Abednego got to see the Captain of Heaven's Armies physically stand with them, but they did it while literally in the fire.
Daniel was not consumed by lions, but he had to spend the night in their den.
And you? Me? We have to stand in the middle of our storms, too. We have to walk in the floods and stand in the fire, too. Sometimes God leaves you stranded.
Related: 7 Things To Remember When The Odds Are Stacked Against You
When. Not If.
God doesn't say "if you need to pass through the waters." Nope, He says "when."
God doesn't say "if things get hot and you're in the middle of a fire." Nope, He says "when."
When. Not If.
I don't know about you, but that's one of those bittersweet promises in my life. Think about it. Hey sweet mama, I know I could technically pull you right out of that overwhelming onslaught of pain, but instead, I'll just hold your hand so you're not alone in it."
That's my own paraphrase, of course, but that's about the size of it.
While I'm thrilled to know I won't be alone and that I'll have God to anchor me in the storms, I would much rather just not have to sit through them.
Related: The One Secret You Need For Perfect Peace In Any Storm
Not Overwhelmed
When you're in the waters and the rivers are flowing around you, you won't be overwhelmed.
If you focus on God, you can have perfect peace in the middle of raging storms. You can trust in the God who controls the storms and gives perfect peace.
How do I know this?
Because your God promised you that He would be with you and deliver you from overwhelm. And He always keeps His promises.
Related: Is God A Liar?
Not Consumed
Even more intense than water is fire. It burns.
Have you ever been burnt? I have. In the 4th grade.
I reached down behind a shelf to plug in some Christmas lights and the socket was wired poorly and uncovered. We had recently had some work done on our home and for some reason, this particular outlet had been left unfinished (out of sight, out of mind maybe).
Sparks flew up, there was smoke, and I smelled melting. I didn't realize at the time that not only was the plastic casing around the wires melting, but also my skin.
For months my hand healed from third-degree burns. To this day, I can still vividly remember the pain.
And yet God promises that when we are in the fire with Him, we will not be burned. We will not be consumed.
What a comfort! There might be sparks and smoke, but you will not be hurt. Our eternity is secure and God has peace for us.
Related: The Secret Recipe For Perfect Peace In Any Storm
Not Alone
Why will you not drown or be burned? Because you're not alone.
You aren't tasked with protecting yourself. There's not need to defend yourself or try to be strong enough to keep yourself safe.
Instead, you can rely on God to do that for you. You are not alone in your trials. God Himself is with you and He protects you. He stops the flames from consuming you, the rivers from drowning you, the storms from uprooting you.
Yes, Noah rode out the flood in an ark and Daniel survived the night in the lion's den. Joseph went from the pit to the palace. And you? You, beloved of Christ, will go through this life carried close to the heart of God.
Not Stranded
So what do you do when God leaves you stranded in this life?
You recognize the lie. Because you are NOT stranded. God never leaves you.
You are not overwhelmed.
You are not consumed.
You are not alone.
You are not stranded.
You are protected. You are cherished. You are held close to His heart.
Even if the storm around you is loud, your God is the One who commands the winds and waves to be still.
All you need to do is rest in Him, sweet friend. Be still.
This post is a part of our Read the Entire Bible in 90 Days series; if you want to join the challenge check it out!
SaveSave
SaveSave
SaveSave