Your Heritage: Do You Know What It Is?
We may earn money from the products/companies mentioned in this post. As an Amazon Associate I earn from qualifying purchases. For more information, read our Terms & Disclosures.
Isaiah 54:17 says, "This is the heritage of the servants of the Lord." As a daughter of God, you have a birth right. It's important for you to know what that is.
It's much more vast than just this one chapter can express, but let's take a look at what it refers to in this passage.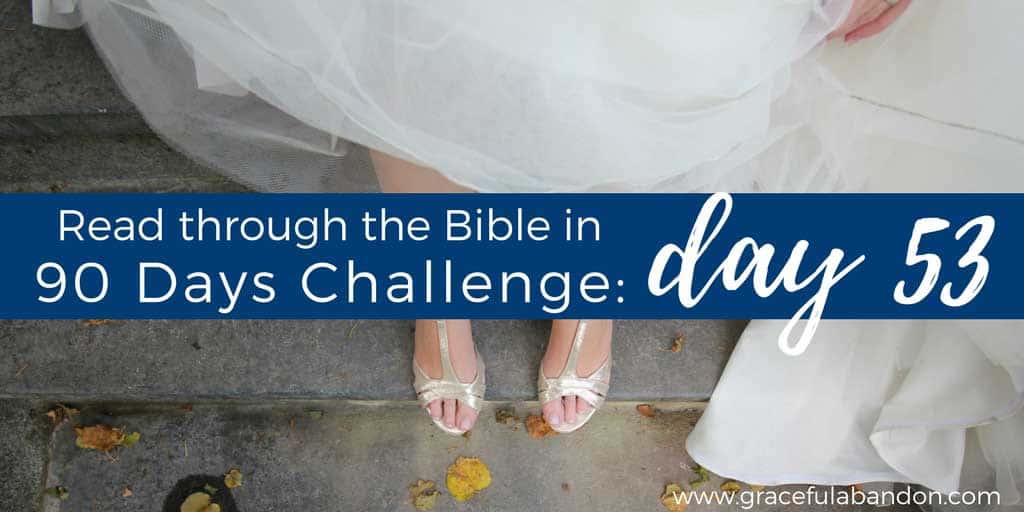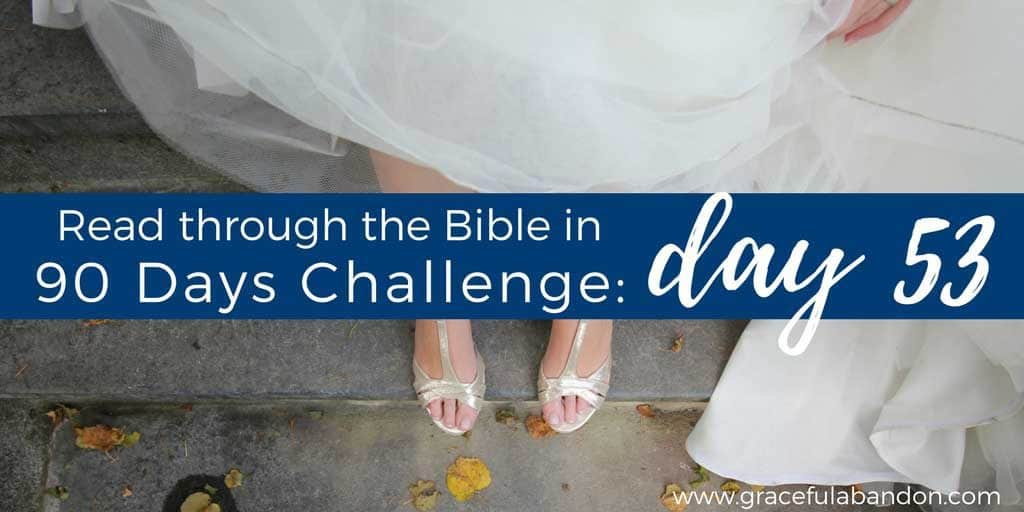 What is your heritage?
Your heritage is something you will inherit; it can also be described as your allotted portion. God has allotted for you specific blessings because you are His.
Inheritances usually come to you when someone has died and bequeathed you with specific gifts. When Jesus died, we were all grafted into God's family and made recipients of His great grace.
With that grace comes a wealth of blessings! Have you stopped to consider them and their impact on your life?
You Will Not Be Ashamed
Isaiah 54:4 assures that "you will forget the shame of your youth." Does that encourage you as much as it does me?
There are things in my past that would bring me shame to bring up publicly and carry around with me, but thankfully His grace and forgiveness have dealt with them. If you have a similar past, be encouraged!
Your heritage as a daughter of the King is to walk with your head held high with the honor of being made clean and be called His. While your sin stains your heart, His blood washes it clean. And His work can never be undone.
God Will Be Your Husband
Isaiah 54:5 is one of my favorite verses in all of Scripture. It declares God to be your husband, your beloved.
That means He covers you, delights in, desires an intimate fellowship with you, and has made you His own.
Think for a moment about the ideal marriage. It's a covenant between two people who love each other. They are committed to one another. They serve and bless and care for one another.
The wife is cherished and protected, honored and adored.
And you, sweet mama, are the Bride of Christ!
God's Steady Love For You Will Be Unshakeable
Isaiah 54:10 is another beautiful verse, and one you should totally memorize. It's so comforting!
"For the mountains may depart
and the hills be removed,
but my steadfast love shall not depart from you,
and my covenant of peace shall not be removed,"
says the Lord, who has compassion on you.
You are the recipient of God's compassion and you can live in His peace. And no matter what changes on this earth, His steadfast love will be your constant companion.
Oh, how precious! How truly encouraging!
No Weapon Fashioned Against You Will Prosper
As long as you abide in God, no weapon or tactic of satan can prevail against you. You are protected from the vast storms that rage around you.
You are His and He will not allow you to be destroyed.
This doesn't say weapons won't be formed; only that they won't prosper.
You are His, Sweet Mama
You are His. And these blessings are yours.
SaveSaveSaveSave
SaveSave
SaveSave