Don't just read the Bible;
live the gospel everyday.
---
Apply the truth of the gospel to
every part of your life, every day you live.
Scripture isn't meant to be read & tucked back on a shelf.
It's meant to LIVE in
every part of your life, every day you live…
Instead of losing it with your kids (again), you'll be able to draw on HIS grace for the moment.

Instead of another day doing life parallel to your husband, you'll connect with him (like you used to).

Instead of trying to check all the boxes on all the lists to make all the people happy, you'll just lean into the Word and let His Truth guide your days.
And when you live the gospel in every part of your life, every day you live things begin to change.
be a woman who lives the gospel
every part of your life
every day you live
It's simple. I promise.
all it takes is 1-2-3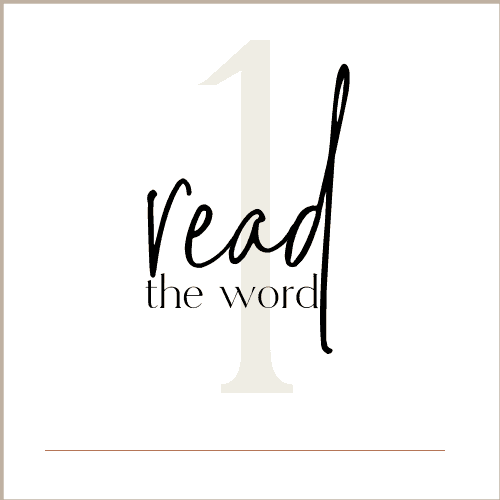 Far too many women go through each day without plugging into the gospel and being infused with the life and hope found only in the Bible.
Don't just listen to what others tell you; learn how to mine the deep truth of the Word for yourself. Take time to study and really learn the Word.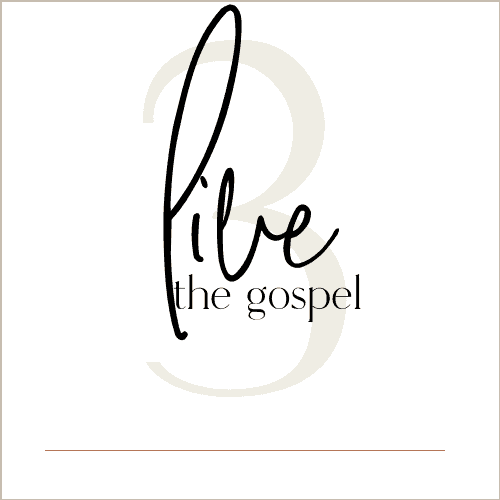 It's not just about the big things; it's every part of every day. Live the Gospel as you raise your kids, engage with your husband, tend your home.
grab it now
Finding Quiet Time
(in your loud, full, mama-life)
Learn how to carve out quiet time with Jesus in the midst of the marvelous madness called everyday life. It may not be IG worthy or Pin-perfect, but it will be sweet.
READ | LEARN | LIVE
practical resources bringing timeless Gospel truths into every part of your everyday life
My heart breaks when I watch women become so busy checking items off their to-do lists they're too busy to live the life God created them for.
hi, I'm Lisa
My name is Lisa Yvonne, and I want to see the hope of the Gospel combine with actionable wisdom and practical tools transform your life.
It's time to stop living tired, distracted, and overwhelmed. Instead, live strengthened by joy, fully present, and fueled by His rest.
That's why Graceful Abandon brings the hope of the Gospel right into your everyday life, exactly where it belongs.
don't miss a thing
Get your free guide to finding quiet time as a busy mom today…