Trust The Power Of The Gospel
We may earn money from the products/companies mentioned in this post. As an Amazon Associate I earn from qualifying purchases. For more information, read our Terms & Disclosures.
What if we ministered like we really trusted the power of the Gospel? What would that mean?
How to "do" ministry is a hot topic. We run engagement campaigns and employ marketing strategies and make relevant environments to attract people into our doors. But is that really what we should be focusing on?
My friend Angela sheds some Gospel hope and Biblical truth on the subject.
How A Biblical Ministry Relies On The Power Of The Gospel
There are many verses that Christians can rattle off at the drop of a hat or nod in agreement with then they hear them quoted. However, sometimes the message is buried under familiarity and the message is lost.
"For I am not ashamed of the gospel for it is the power of God for salvation to everyone who believes, to the Jew first and also to the Greek."

Romans 1:17 NASB
As a Christian, many of us claim to understand this statement of Paul…but do we mean it? Because if God's word truly is THE POWER for salvation, why do we act like it needs our help?
The news about Jesus spread and crowds came (Mt.4:24-25; Luke 5:15) ad people responded to the MESSAGE Jesus shared.
People responded to the PROOFS that He was Who He said He was: the Son of God (John 20:30-31).
Jesus used good old fashioned network marketing. He told some people, they went and told some more people, and it kept on going. Word of mouth was all He needed to draw interest to Him.
There was nothing about the "man" of Jesus that would draw people to Him (Is. 53:2). Physically and socially He wasn't what people were looking for in a leader with a message of salvation.
And yet His message reached thousands, and often entire cities, by His simple method of teaching the gospel (Matt. 14:14, 21; Acts 2:41; Acts 4:4; Acts 13:44). He also showed teaching to small groups (John 4:7-42).
We Cannot Improve Upon Jesus' Methods
Jesus is the PERFECT teacher (Jn. 3:2).
We will never do better than Him at the numbers game:
Filling the seats
People responding to the gospel
People staying committed to the Way
People coming back when they have fallen away
So, why are we compelled to put the Lord's church into a "marketing strategy"?
Why do we work to create services that will entice and draw people in?

What else in this world will draw people in BETTER than the hope of salvation and a home in Heaven (1 Thess. 5:8; Rom. 8:24-25; Heb.10:35-36; Phil. 3:20)?

What else will give people that hope other than the living Word of God?
We do not need to "get the people here first" and then teach them.
Jesus didn't work that way and we don't need to either.
There is nothing new under the sun (Eccl. 1:9-10). People need someone to show them how to access God's forgiveness and grace. Period.
(Rom 10:14-17; 1 Pet. 3:18-22; Rom. 5:2; Rom. 1:5; Eph. 2:17-18)
Focus Where Jesus Focused
Jesus went first to people who already had a spiritual basis from which to work.
Among the Jewish people, He found those who would listen and encouraged them to follow Him. He trained those men to find others who were interested. They, too, started in the synagogues with those who were religious.
Then, when Jesus came across someone in the normal course of His day – He would talk to them.
A conversation about water and politics turned into a spiritual message (John 4:7). That conversation then led to many unlikely people believing in Jesus, because of the information that was shared (John 4:28, 39-42).
No fanfare.
No lights and smoke and sirens.
No fancy signs.
No music.
Just a straightforward message of what was available to those who choose to access it.
The Church Today Can Do The Same
Paul started in the synagogue when he came to a new city (Acts 13:14; 14:1; 17:1, 10; Acts 18:19). Like Jesus, he went where people interested in spiritual things could be found.
From there, the word spread where people went (Acts 8:1, 4; Acts 11:19-21; Acts 14:2-7).
The world today needs the same living water and spiritual food that Jesus offered in the 1st Century.

People don't need to be entertained – they have movies, TV, YouTube, radio, and the internet for that – they need to be transformed.
People don't need to be made to feel better about who they are – they need to be shown their need for Christ and who they can become in Him (Phil. 4:19; Jn. 3:16-21; Rom. 8:1-8; 2 Cor. 5:17-19).
People need the BIGGER picture. They need to learn how to be a servant instead of looking to be served by others.
This is the work of the church:
Feed the spiritual people so they can go out to share the blessings with others.
Encourage the believer so they will be a shining light pointing others toward God and the gospel.
Everything God called the church to do as a group is meant to cause individuals to be able to go out to teach, edify, and care for the needy they encounter on a daily basis (James 1:27; Acts 8:4; Gal. 6:2, 10; Heb. 3:13).

Evangelism (Eph. 4:11-13)
Edification (1 Cor. 14:26)
Benevolence to Needy Saints (Acts 4:32-35; 1 Cor. 16:1; 2 Cor. 8:1-4)
Worship is something that begins with us – it is not an experience for experience's sake. We bring the energy and reverence to worship; it is not created for us.
The gospel teaches us that we have a need and gives us the fix for that need: obedience to God through the grace offered through the blood of Jesus Christ.
Worship is an expression of our recognition of God Who has provided and the obedience that reflects our understanding of His authority over us (Mk. 7:6-8; Acts 17:24-31).
Let's be encouraged to spend our week thinking that we get to worship our Lord on the first day of the week with our brothers and sisters in Christ. Remember that showing up for worship is an act of love for the body of Christ (Heb. 10:24-25; 1 Cor. 13:1-3).
We should desire to teach and admonish one another through song, prayer, and teaching (Eph. 5:18-21; Col. 3:16-17; 1 Cor. 14:26-33). Show faith and trust in the power of the Gospel by being obedient to it and bringing it to the souls who need it! Have faith that the power of the Gospel is ENOUGH!
Stop looking for entertainment. Instead, be humble before God and show true love by reaching people the way God does – through the truth of the Gospel.
If you'd like to study more about Worship – there are 31 scriptures in Angela's Scripture Writing Plan theme: Worship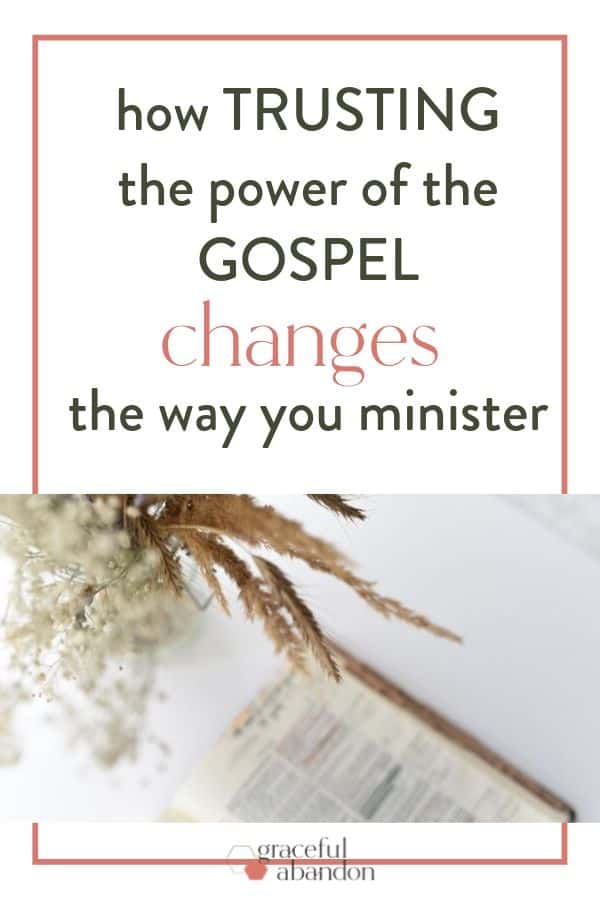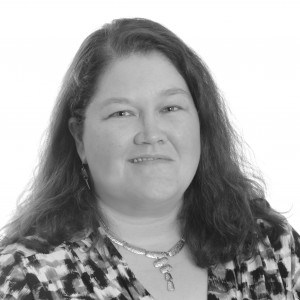 Angela Legg is equips women at The Diligent Woman where she blogs about using God's Word to find the confidence to be a warrior for God and your family every day. She has been married for over 24 years and has five daughters. Her greatest love is for women to know the confidence of being the woman God made each to be. She believes the Bible is a book of love from God that is to be used as a textbook for life. You can find Angela on Facebook, Instagram, Pinterest, and Twitter.