The Best Valentine's Date Night Ideas for Couples
We may earn money from the products/companies mentioned in this post. As an Amazon Associate I earn from qualifying purchases. For more information, read our Terms & Disclosures.
Valentine's Day is that time of year you celebrate someone special! Your sweetheart, your best friend, your partner in crime…whatever you call your other half, this is the time to celebrate the love you share with them. These Valentine's Date Night Ideas are just what you need to make it happen!
Every year I try to create a uniquely memorable day out of Valentine's Day. I have no problem sharing how much I love my sweetie all throughout the year, but Valentine's is an opportunity to make it even more special.
So a few years ago I started getting creative with the day to make it extra special and not just another act of love. Now I use Valentine's Day as an experience for my loved one annually. I love keeping my marriage refreshed and showering my man with love.
This is where my Valentine Date Night Ideas came from! This is the ultimate list of unique ways to celebrate your love on Valentine's Day and all throughout the year!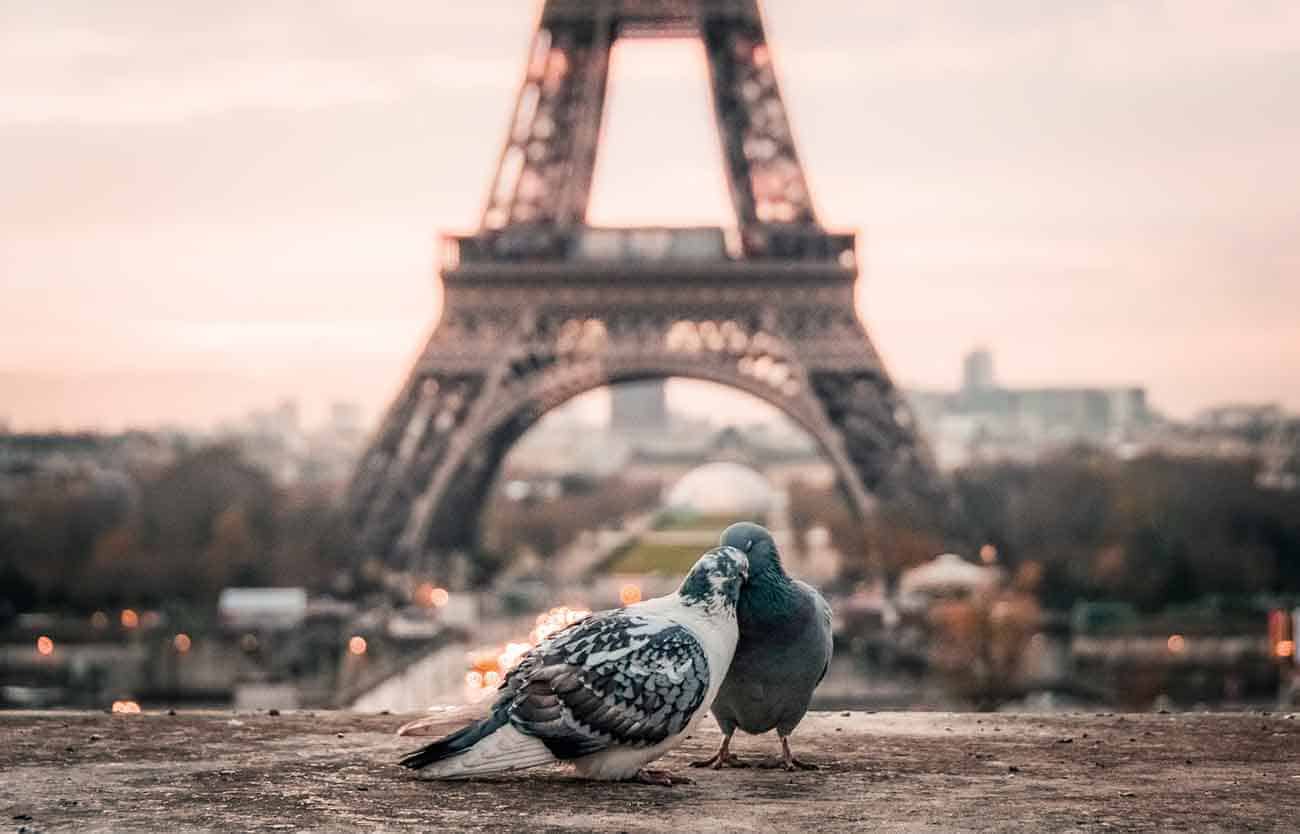 Valentine's Date Night Ideas
 Cook Together
Cooking together is a romantic Valentine's Day date option. Start your evening together with a visit to the grocery store, buy the groceries to make your favorite meal, and spend the evening cooking your favorite dinner. Cook up some romance along with your meal!
Romantic Indoor Picnic
While it's typically too cold outside to go on an outside picnic for Valentine's Day in most parts of the country, a picnic alternative is a sweet idea. Throw a blanket on the ground in front of a fire in the fireplace, make some of your favorite food, and enjoy the time together.
Movie Night In
Make this one more special than your typical Netflix and favorite sweats kind of a night. Rent a romantic movie and also a favorite movie of your significate other, and spend the night in cuddling on the couch eating popcorn and candy! Maybe light some candles in the room, too.
New Restaurant
Valentine's Day is always a good time to be a little adventurous so, try a new restaurant out that neither of you has been to! (hint: you may need to make reservations for this, depending on the restaurant, so plan ahead)
Recreate Your First Date
If you really want to wow your special someone, try recreating the first date that you two ever went on! Don't forget any details; they will absolutely love the time and thought put into this! Sharing memories of your time together is a great Valentine's date night idea.
Couples Classes
Consider taking a class together. Whether it's dancing, cooking, or painting, learning something new is a great way to grow as a couple and discover new things. Spending time together will be a fun and romantic way to enjoy one another.
Play a Game (in the bedroom)
Check out this free couples Truth & Dare game, perfect for a date night in. Sweet and spicy, but not too racy, it's a great way to connect across multiple love languages.
Couples Bucket List
Take the time to sit down with your loved one and make the ultimate couples bucket list of fun activities you want to do together.  Then spend your special day doing as many of the activities on the list as you can. Remember that this might take some advance planning, so make that list soon!
Play Fun Board Games
How about playing some games together? A great way for couples to have fun on Valentine's Day is to have a date night in playing their favorite board games while eating snacks and drinking your favorite cocktails.
Love Letters
What better way to show someone how much you love them than writing love letters to one another? Set the mood, turn on some music, light a fire and/or some candles, get out pieces of paper and something to write with. Sit on separate couches and take the time to write each other love letters and then read them to one another. This will become a cherished Valentine's date night, for sure!
 Breakfast in Bed 
Start Valentines Day off right with a breakfast date in bed for your special love. Cook up their breakfast favorites, perk some fresh coffee, squeeze that fresh juice, write a sweet note, and wake them up to a surprise.
Fondue Fountain Night
This is perhaps one of the most romantic dates you could possibly do any time of the year! I don't think anything gets more romantic than feeding each other fruit dipped in chocolate by candlelight. This Valentine's date night idea is sure to be enjoyable for you both.
Shooting Range Date Night 
This may not be the perfect date for everyone, but this is one of my love's favorites. Try something different and take your love to the shooting range and shoot for a special prize you have created before going to the range. The person who gets closest to the bullseye on the target while shooting wins the prize.
Master Chef style Cook-off Date
This takes planning, but it can be a lot of fun. Start the evening off with a cute invite to the cook-off. Go online and each select your recipe, but shhhh! keep it a secret. Go to the grocery store together and purchase your ingredients. Get back to the kitchen and let the cook-off begin. Once each dish is complete, try each other's dish and give them a score. You could also mix it up and have one cook dinner and the other dessert just to have a yummy variety.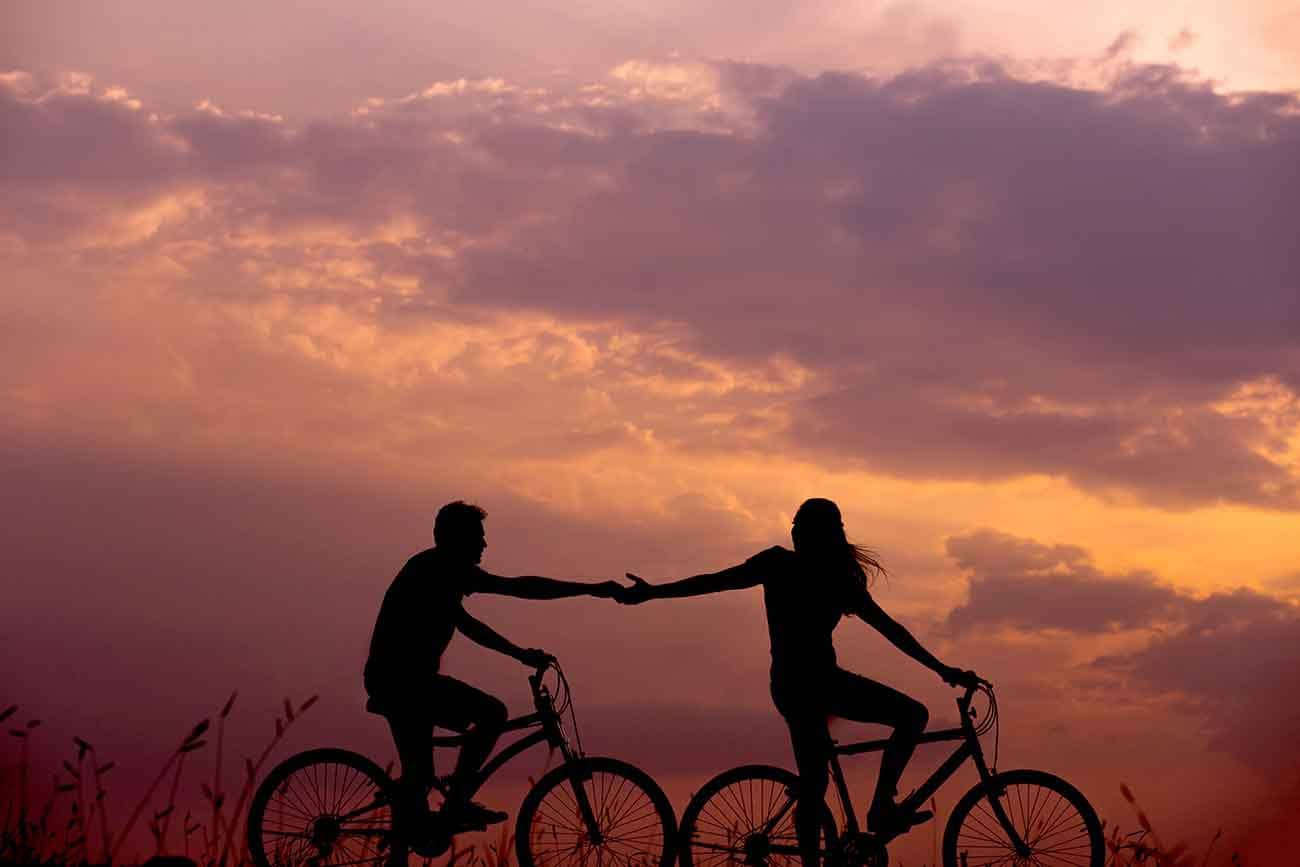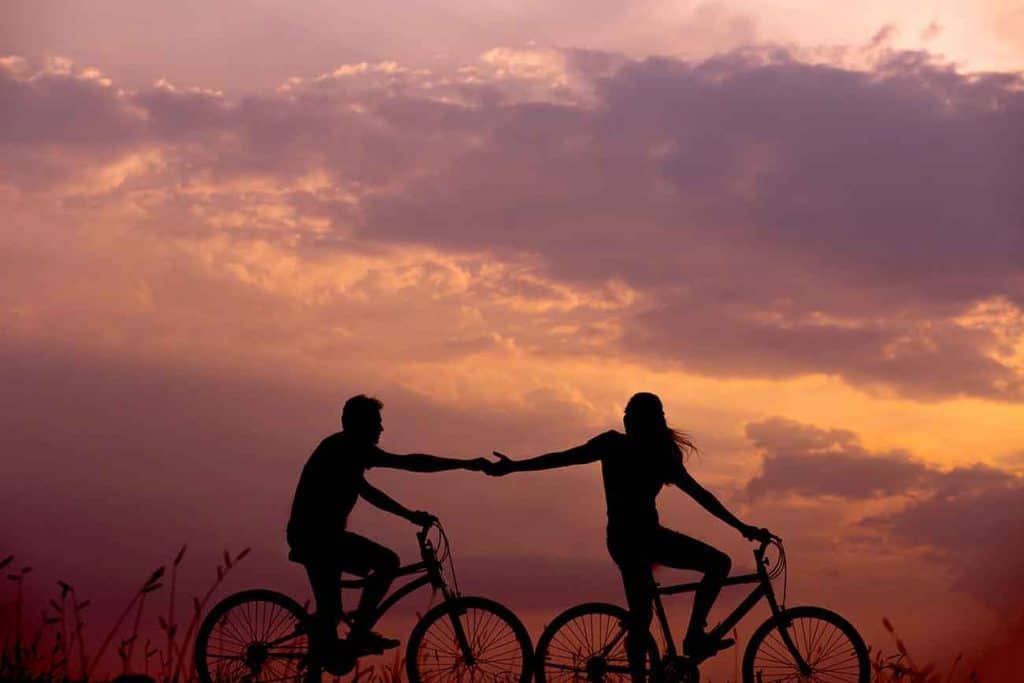 Explore Your City
Explore your city and find something new and unique to do. Most cities have a website that you can check for listings of all of the upcoming local live shows, exhibits, and theater performances. Make a plan together and try at least three new things in one day or night!
Candlelit Dinner Date At Home
Create a candlelit dinner experience at home. Purchase nice linens to dress the table nicely, use your best dinnerware, and use all the nice things you have been saving for special occasions and enjoy each other's company. This is a classic, tried and true Valentine's date night idea with good reason.
Mystery Date Night
Sit down with your love and create a list on separate sheets of paper of places and restaurants you love,  put them in individual envelopes, and pick them at random when you need to mix up date night all year. This is a gift that will keep on giving!
Scavenger Hunt For Love
Create a mini scavenger hunt around your home with each clue leading to another that eventually ends with a sweet gift or special surprise. This can be as sweet (or spicy!) as you want to make it.
Romantic Roadtrip
Plan a weekend getaway together, maybe even make it a road trip!  Be spontaneous and don't stop until you hit mountains, snow or sand! This Valentine's date night idea could turn into a great weekend away, if you have the time.
Roasted Heart S'mores 
Roast heart shaped marshmallows inside over the fire and make Valentine's s'mores. Add an additional touch with some strawberries to feed each other. 
Take the Time To Make It Special
Hopefully some of these Valentine's date night ideas have sparked creativity and inspired you to create your own meaningful date night. It's all about showing him how much you love him!
Don't be limited by this list; if one of these Valentine's date night ideas isn't the perfect fit for you, don't be afraid to try to come up with your own creative date!  Anything that allows you to spend quality time together at home or out on the town helps you connect with your special someone is perfect.
For even more fabulous date night ideas, check out THIS LIST.
Don't forget to grab your free couple's game kit!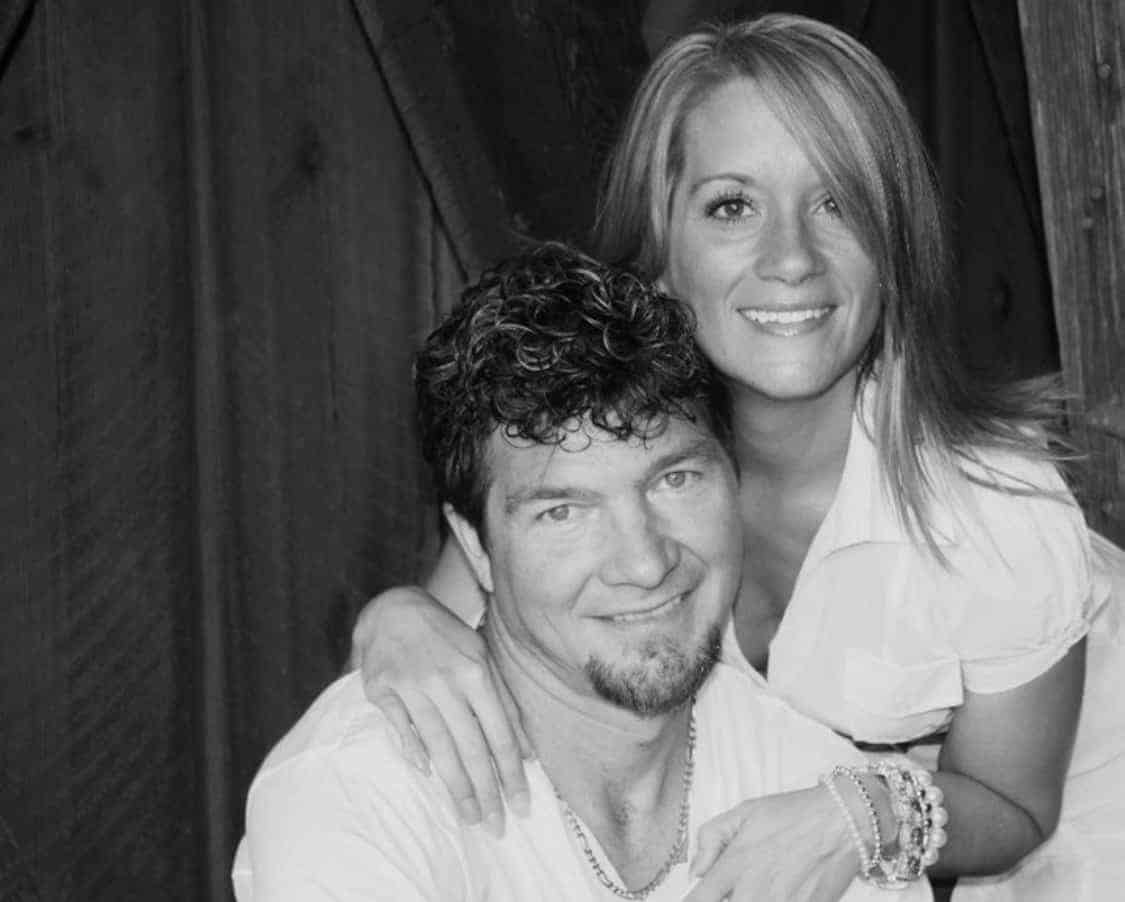 This guest post was written by Connie Bartlett, to some Lulu, the creator and editor of Bless Your High Heels. Bless Your High Heels is a faith-based blog that is focused on leading women to live a more inspirational, purposeful life.
Bless Your High Heels was created to serve as a creative outlet for Connie and to provide inspiration to those who are lost in the mundane of everyday life like she was for many years.
SaveSave
SaveSave